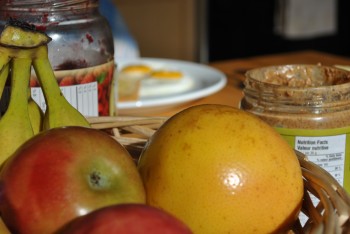 A client was hired into a great company. Prestigious firm. He thought he had it made. He was riding high mostly because it had not been that hard to land the job actually. It had almost happened unexpectedly. He had not planned on working there but when the offer came, he did not take long to reflect on it and said yes. It was too good to pass.
Or so he thought.
The first 90 days on a job are crucial. In fact the first 90 days on anything. When you start you don't know. You are picking up all kinds of information and trying to sift through it all.  Very quickly however he found himself knee high in hot soup, and before he knew it, it had risen to his eyeballs.
Things were not working out the way he had hoped. He was not liking the job, the environment, his colleagues and, not surprisingly, they were not too impressed with him either.
Typically, this is a scenario associated with failure and setback. Not for him. At least not for long. He briefly went where everybody goes, thinking that he was not any good, that he can't do anything right, etc, You know, the usual stuff. Then he stopped, stood bravely in the midst of chaos and ran a sanity check. How does this job align with my values? My goals? 'What is the quality of the contribution I am able to make here? Do I want to give it my best? The answers were obvious. Having the answer however is not all it takes. You must also know how to translate this into your 24/7 reality.
He quickly assembled what he knew to be the elements of success for him. Everyone's definition is unique. It flows from who you are. It is again about your level of self-awareness and ability to quickly assess what is right for you and what is not.  He went looking for the right job and found it.
Today, three months later he calls to tell me he was just promoted. Three months into the job.  Not bad.
When you work with authenticity, it comes naturally. If you have trouble defining your basic needs, work with an executive coach. It is so much easier.
How you lead yourself, and others, matters.